We recognize that all of our patients are unique and deserve to receive dental care that reflects their individual needs. Our experienced and talented dental team is committed to working with you and your family to create a comfortable, stress-free, and rewarding dental experience every time you visit our practice. We are pleased to welcome you and your family, and we look forward to working with you.
---
Dr. Levin's Business and Clinical Team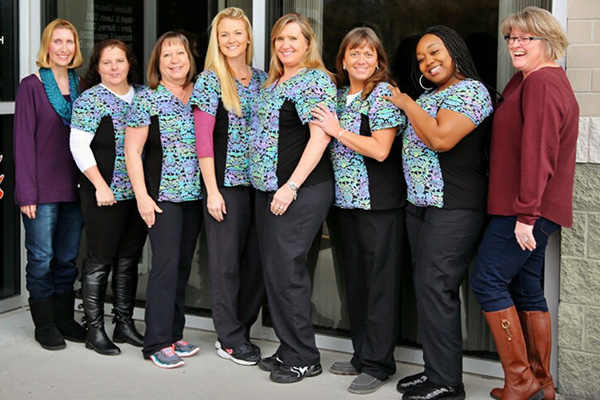 Left to Right: Mary, Kati, Valerie, Casey, Lynanne, Heidi, Joyce, and Tammy
---
Dr. Barney's and Dr. Wright's Business and Clinical Team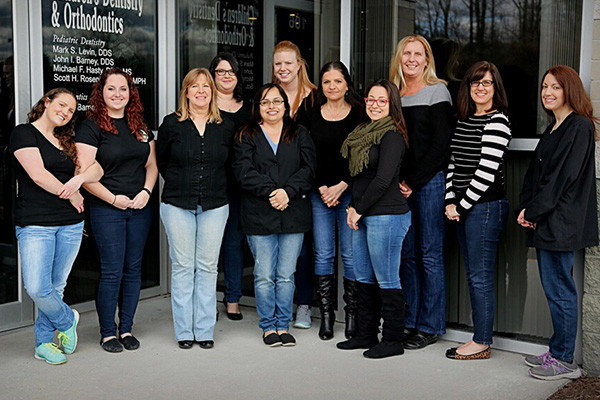 Left to Right: Angela, Erin, Teresa, Emili, Aleena, Ashley, Debbie, Tori, Charlotte, Bethany, and Gina
---
Dr. Hasty's Business and Clincal Team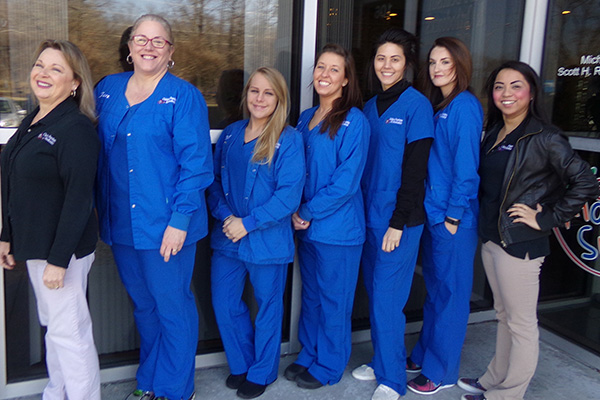 Left to Right: Pam, Jennifer, Karly, Melissa, Janell, Jana, Elizabeth
---
Dr. Rosenblum's Business and Clinical Team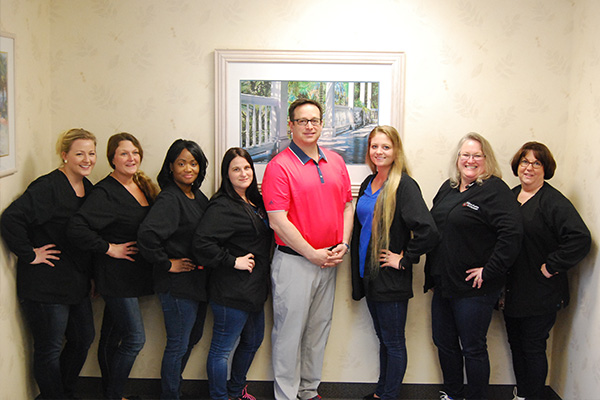 Left to Right: Chelsea, Corie, Angela, Monica, Dr. Rosenblum, Sarah, Sally, Lori
---
Our Practice Manager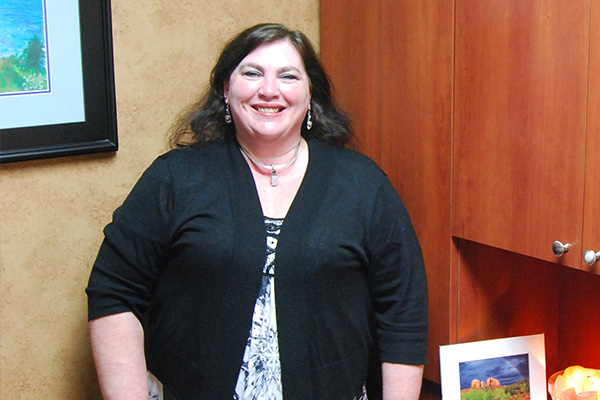 Kathy Galante
We love to keep it in the family!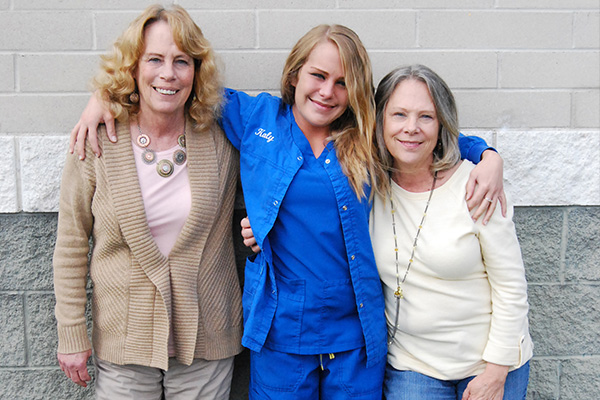 Sisters Valerie and Fran have worked at Children's Dentistry & Orthodontics for over 20 years in patient charts and billing. Fran's daughter, Karly, is a clinical assistant with Dr. Hasty.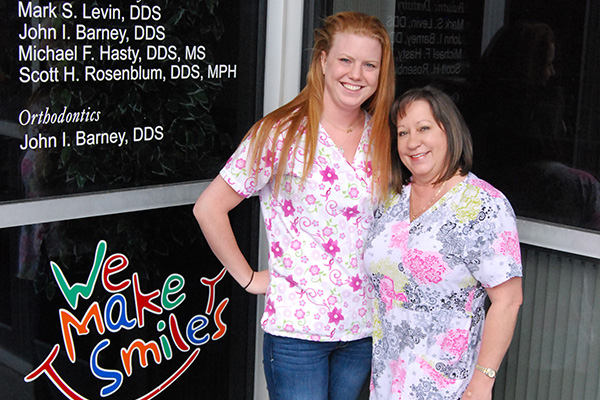 Valerie W. is a clinical assitant with Dr. Levin and has worked here for over 20 years as well and her niece, Ashley, has recently started working with Dr. Barney.