Meet Scott H. Rosenblum, DDS, MPH
Pediatric Dentist
"I am honored to be entrusted with the health and smiles of our young patients." – Dr. Rosenblum
Dr. Scott Rosenblum is a native of Norfolk, Virginia, where he graduated from Norfolk Collegiate High School. He then went to Duke University, where he studied Human Development and Psychology.
Dr. Rosenblum graduated from the Medical College of Virginia in 1995 with a Doctorate of Dental Surgery and a Master's degree in Public Health. He then went to the University of Maryland in Baltimore, where he completed a hospital-based general practice residency as well as his advanced pediatric dental training in 1998.
Dr. Rosenblum is on staff at St. Mary's Infant and Children's Home where he provides dental care for the residents. He has traveled with Operation Smile to Panama as a member of the dental team to treat patients with cleft lip and palate deformities.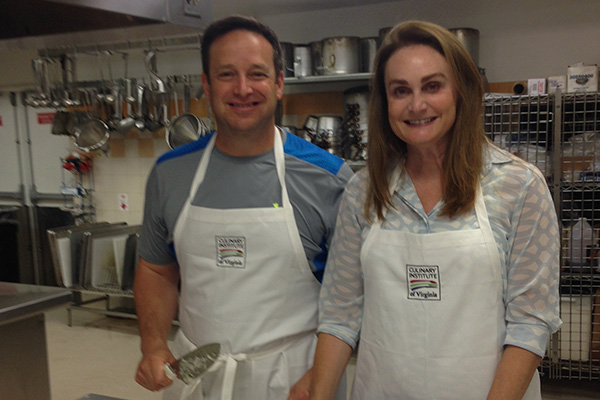 In his free time, Dr. Rosenblum is an avid fisherman. He has a Coast Guard charter captain's license and runs fishing trips both inshore and offshore. He also has established a BBQ team and competes in local cooking competitions.
Dr. Rosenblum has been married to Ellen, his childhood sweetheart, for 19 years and they have three great kids, Andrew, Julia, and Jack.