Pediatric Dentist & Orthodontist
"I feel blessed to have such a great career doing something I love, surrounded by such wonderful people, and having fun every day with my patients and staff" – Dr. Barney
A kid at heart, Dr. Barney will be the first to tell you he never really has grown up. Having been with Children's Dentistry & Orthodontics since 1983, Dr. Barney's fun loving disposition creates a joyful office atmosphere that both his loyal staff and patients say feels more like a party.
A native of Portsmouth, Dr. Barney's resume is highlighted by:
BA degree in Economics at the University of Virginia
Graduating first in his dental school class at the Medical College of Virginia
Chief Resident in a General Practice Residency at Ft. Meade, MD while in the US Army Dental Corp for five years
During four years of active duty in Bremerhaven, Germany, Dr. Barney exclusively treated children at the US Army Hospital. It was after this experience that Dr. Barney decided to specialize in Children's Dentistry and gain a specialty degree in Orthodontics as well. He attained Chief Residency status at Children's Hospital of Philadelphia/University of Pennsylvania and achieved both degrees in 1983.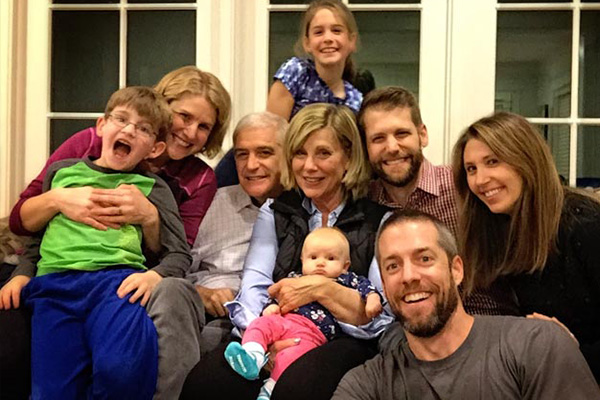 Since that time, he has thoroughly enjoyed practicing both specialties here at Children's Dentistry & Orthodontics. John married his high school sweetheart, Linda, and together have shared many experiences (and years) together, not to mention two great kids and now three "wild and crazy" grandkids.
Outside of his dental practice, Dr. Barney is an avid cyclist and motorcyclist, usually combining the two with his bicycle on back of his motorcycle. He also enjoys photography and playing guitar and piano. "Now if only I could sing!"