Retired Pediatric Dentist & Orthodontist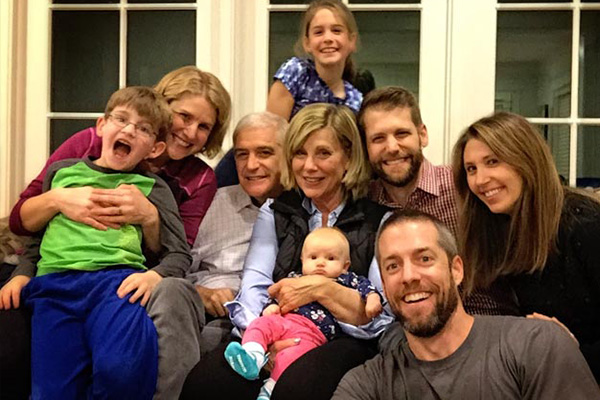 To all my loyal patients.
This is a very bittersweet moment in my life, but the time has come for me to make a decision about retirement. Therefore, as of August 31,2018, I will be retiring from the practice of dentistry.
To say that I have been very blessed in my lifetime would be a tremendous understatement. I have been able to have a career that I love, which for me is not work, but fun and rewarding. Watching kids grow up and become impressive young people, parents, and even grandparents is an opportunity that few ever get to experience. I will continue working full time through February. Then my schedule will go down to working at two offices, Kempsville and Thalia. The good news is we all are exceptionally fortunate to have found Dr. Wright. I am more than confident that our orthodontic patients will be left in good hands. I am also very fortunate to have an incredible staff, who will continue to work with you and your children.
My pediatric dental partners. Dr. Levin, Dr. Hasty, and Dr. Rosenblum, will be able to take care of all your dental needs. Our staff will make this transition very easy for you. I will leave with the confidence that all is well I Finally, I would like to take this opportunity to give BIG thanks to all of you, who have remained so loyal to me and our practice throughout the years and helped make my life so wonderful. Thanks again and I look forward to seeing everyone during the next year.
Sincerely,
Dr. Barney